Pierre Huyghe's After ALife Ahead (2017) at Skulptur Projekte Münster: augmented reality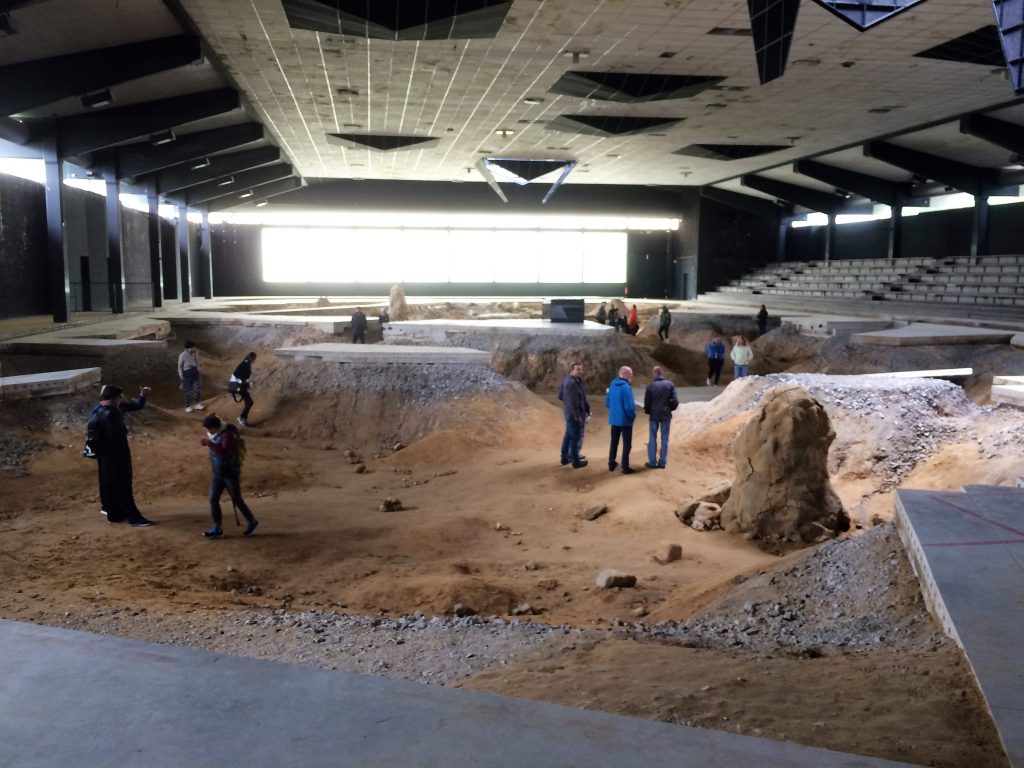 This is for shure the most impressive work of Skulptur Projekte Münster 2017, and the most expensive one, and it'll be destroyed after Octobert the 1st.
A work including cancer cells, snails, algae, concrete, bees, mud, software and many other elements.
While touring possible locations for his contribution to the 2017 Skuptur Projekte in Münster, Germany, late last year, the 54-year-old French artist found one such site, a sprawling, old ice-skating rink, no longer in use, tucked behind a Burger King on the edge of town. "This place will be destroyed, so I could actually act on it as I wanted," he said, recalling what attracted him to the space in a Skype call from Brooklyn last week.
Huyghe has transformed that abandoned rink into one of the most formidable and mysterious artworks that I have ever seen, an alien environment that seems secretly to teem with life and that operates according to its own furtive schedule.
Read the full text at: http://www.artnews.com/2017/06/26/constant-displacement-pierre-huyghe-on-his-work-at-skulptur-projekte-munster-2017/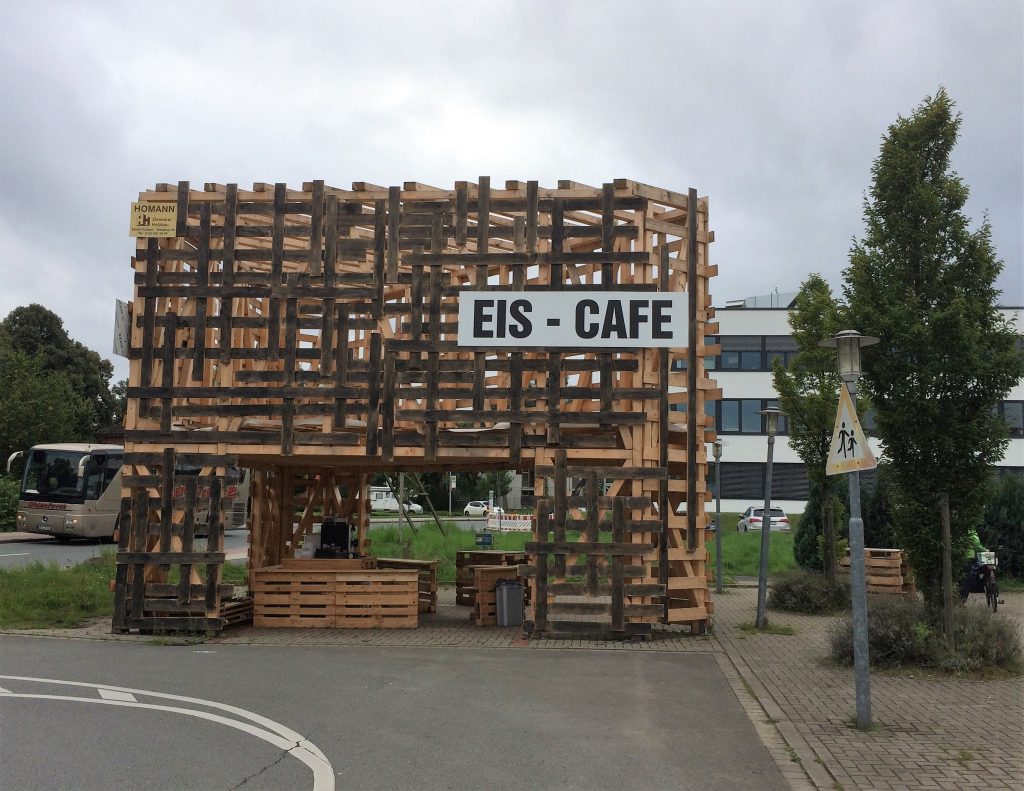 You can have a coffee here before or after the visit.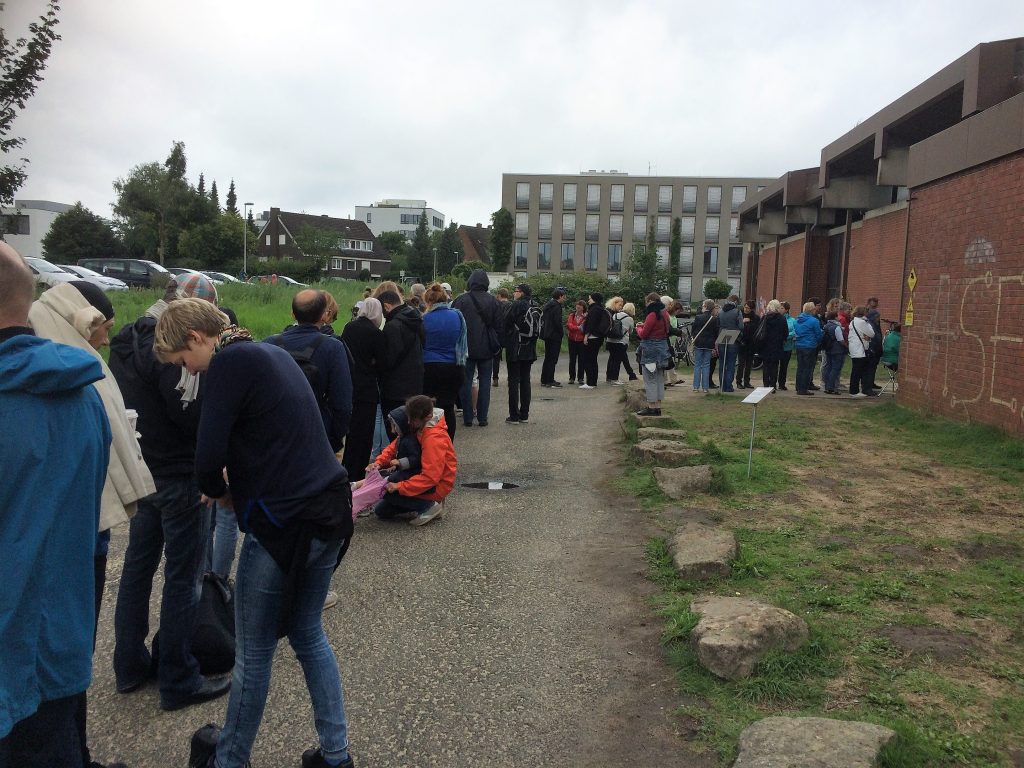 Long waiting time, because the artist wants a limited number of visitors at a time.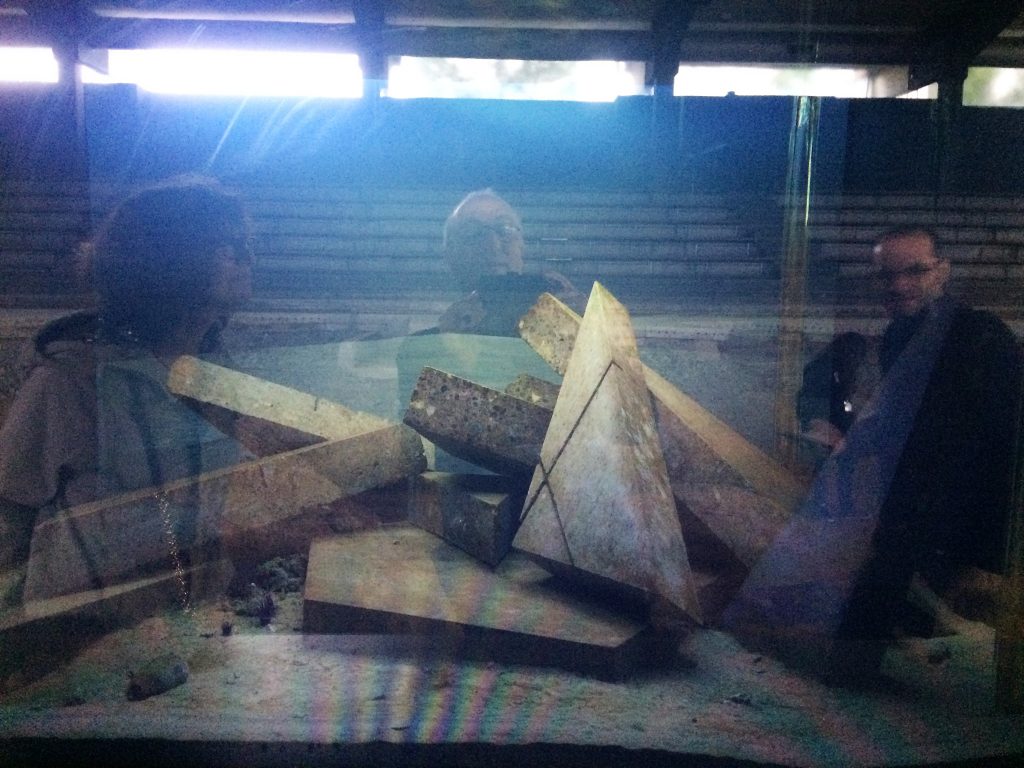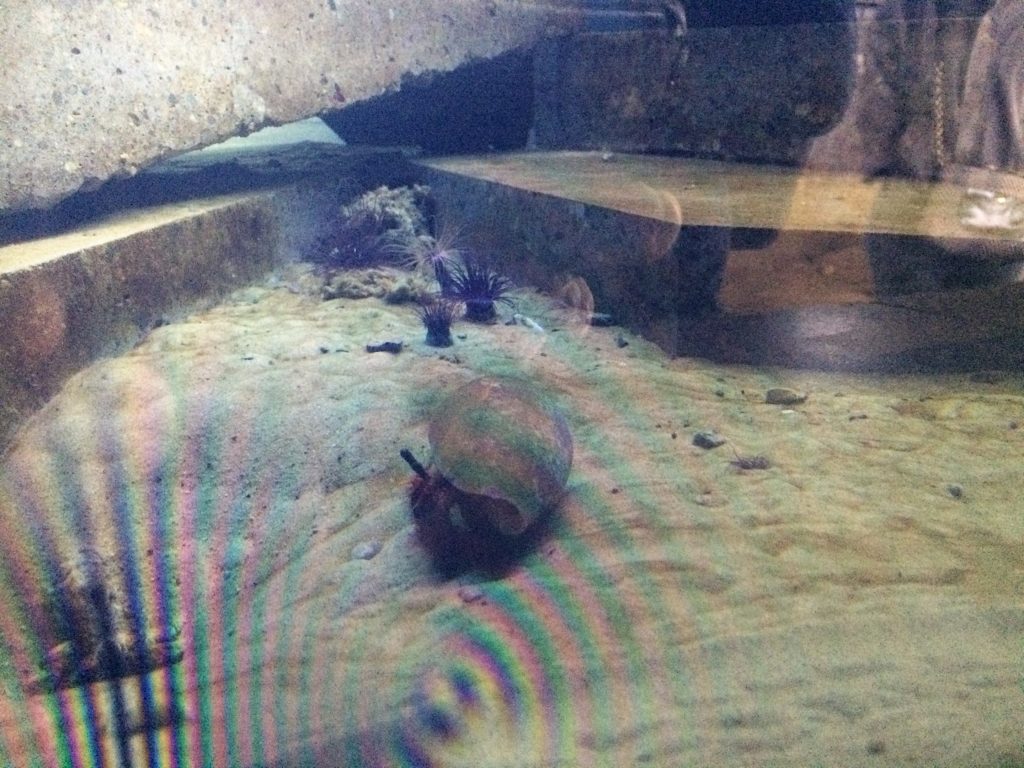 The sea snail movements and the pattern of his shell control the opening and closing of the ceiling and the sound of the installation. Some cancer cells growing in an adequate place control the virtual movements of the black shapes located under the roof.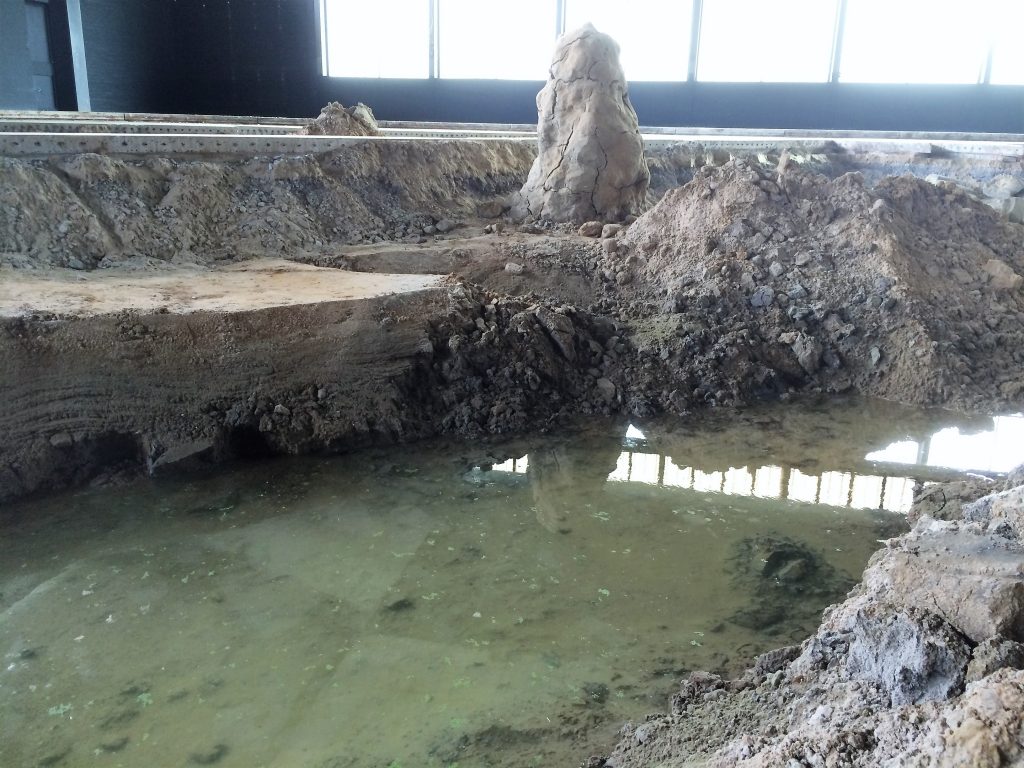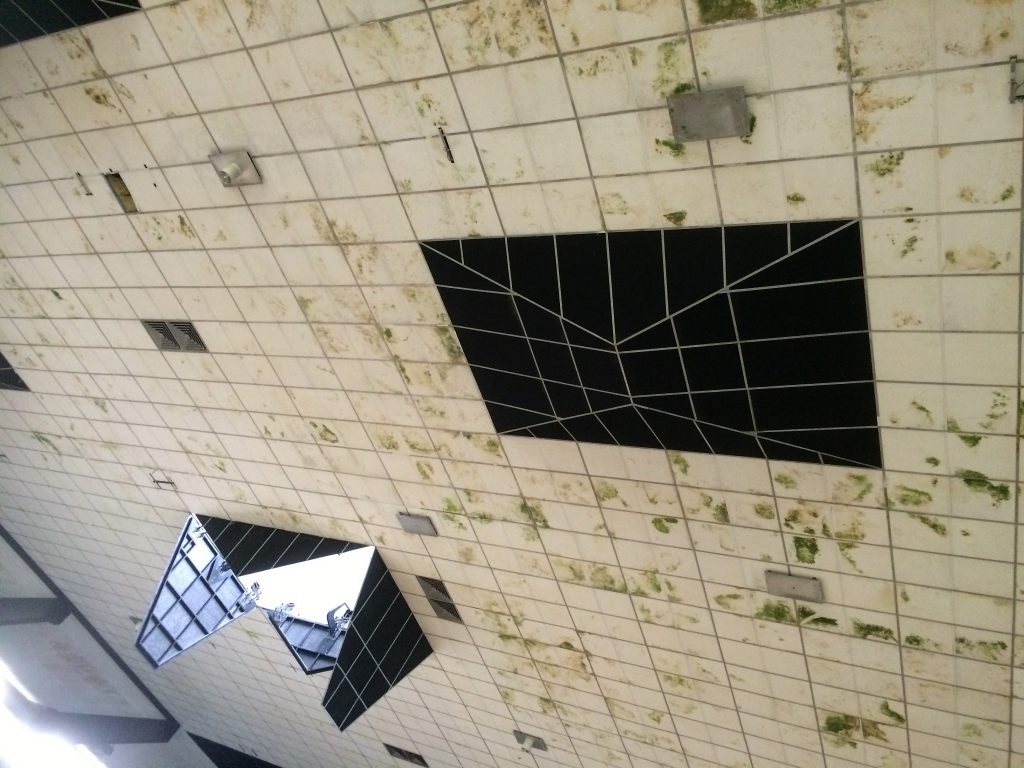 Downloading an app you can see those black structures moving on your head through your phone.
This is a bees nest, as part of the work. It contains real alive bees.