LIVING FAST. New video by ZER0 DE CONDUCTA. 2016.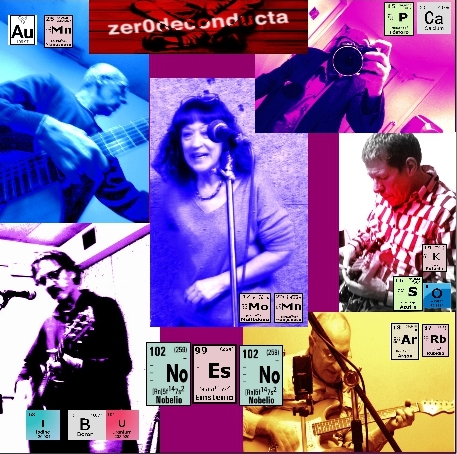 https://www.youtube.com/watch?v=ky22wdTS_Go
First delivery of the La Universal Session , at Hospitalet de Llobregat, 19-11-2016.
The buc was small and closed, and so the sound went darker and obsessive.
Montserrat Marfany, voice & percussions
Jordi Buscà, bass
Pere Canals, guitar
Jaume Martín, guitar
Antoni Robert, guitar, effects and obsessions
Enric Solà, drums and distillates
In Car Footage from the Crossley Evans Bowler
Wildcat on stage 5
Driver: Adam Evans
Scottish Borders Hill Rally 2007
Please, subscribe to our youtube channel.