Record of the day: AURA by Alfredo Costa Monteiro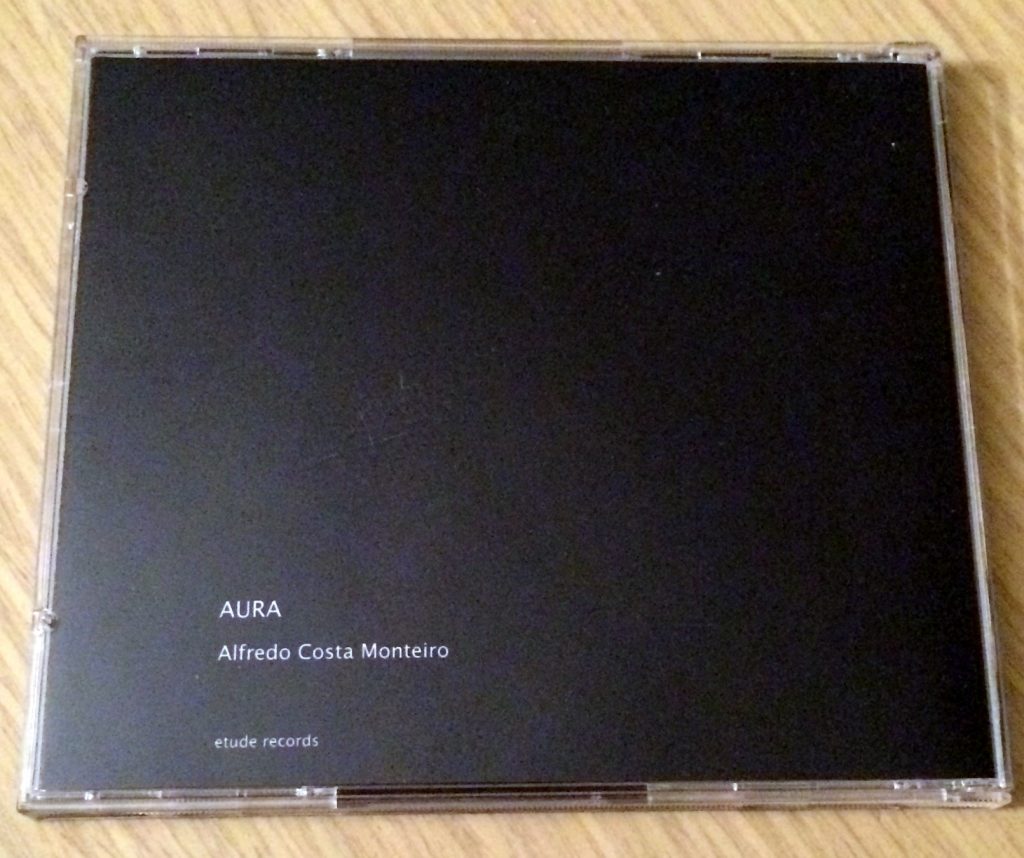 La obra de Alfredo es fascinante.
Lo que os presento hoy es una maravilla, una obra maestra. Una composición hecha con los armónicos resultantes de eliminar el ataque a los sonidos percusivos. Si quitas el ataque a un sonido que has grabado originado por una percusión, lo que queda son armónicos, y son estos armónicos el material con el que Alfredo ha compuesto este trabajo, sin ningún procesado posterior, ni ningún efecto añadido.
El resultado es un trabajo con un sonido muy limpio y brillante, con reverberación natural, y muy ambiental. Inesperadamente asequible, agradable en un sentido muy amplio de la palabra. Sería una perfecta banda sonora para una película de ciencia ficción, o para relajarte dejándote llevar por las fluctuaciones del sonido.
https://www.youtube.com/watch?v=hZYHuF6bzos