Record of the day: DARK FIELDS (1983)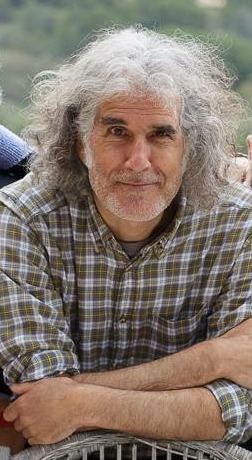 Avui ens ha deixat TRES.
Adjunto els unics dos temes que he trobat a youtube. Com que tinc el LP (!!!!!!) prometo ripejar-lo i posar-lo a disposició aviat.
Que el silenci ens acompanyi.
DEP.
La T. Enigmático nombre para un más enigmático trío barcelonés formado por unos tal Sr. Nada (ritmos percusivos), Caballero T (cintas y distorsiones) y Tres (voces, guitarras y sintetizadores).
A finales de 1983, cuando Tres ya había pasado a ser cantante de un grupo de rock y funk progresivo llamado Klamm, vio la luz de manera póstuma el único disco de La T, precisamente a través de Klamm Records, este LP titulado "Dark Fields", grabado durante el año anterior sin que los miembros del grupo llegaran a coincidir nunca en el estudio de grabación.
Se trata de un trabajo conceptual, a medio camino entre la vanguardia electrónica y el minimal synth, de ambiente denso y amenazador, y con alguna influencia de artistas como Psychic TV o Brian Eno. Entre otras cosas, describe situaciones angustiosas en zonas pantanosas de pesadilla, alternando temas muy experimentales y descriptivos con otros más rítmicos y hasta bailables.
En el disco podemos escuchar todo tipo de efectos, desde ruidos de pisadas, mastines ladrando y ranas croando en la oscuridad y, según contaban sus miembros, hasta el sonido del cerebro humano, sonidos capturados pacientemente durante años por el Caballero T y que suenan de fondo casi ininterrumpidamente durante la primera media hora del disco.
Aunque nunca llegaron a coincidir, Caballero T trabaja en el mismo estudio donde Tres graba sus sintetizadores y su voz, cantando en un perfecto inglés con un estilo muy similar al de David Byrne de Talking Heads. Por su lado, Sr. Nada trabaja desde su estudio doméstico, y sólo se reunen una vez a la semana para ver los progresos de su trabajo. Por cierto, el disco incluye un tema titulado "Silencio T" en el que no se oye absolutamente nada y que denota el posterior interés de Tres en el silencio como forma de arte, en torno al cual desde entonces ha girado el trabajo de este artista de vanguardia, todavía en activo.
A destacar también la excelente portada, en mi opinión una de las más hermosas que se han diseñado en este país.
Por desgracia, el proyecto no tuvo continuidad, y hoy en día el disco es práticamente inencontrable, ya que tan sólo se prensaron unas 300 copias. Como anécdota, explicaré que a mediados de los 80 compré este disco en una tienda de segunda mano del Raval barcelonés por 300 miserables pesetas. Estaba archivado en la letra D de Dark Fields. Como en otros casos, cometí la estupidez de malvenderlo pocos años después. Tuvieron que pasar 15 años para recuperarlo a precio de oro. (De Trybuna Elektronyka).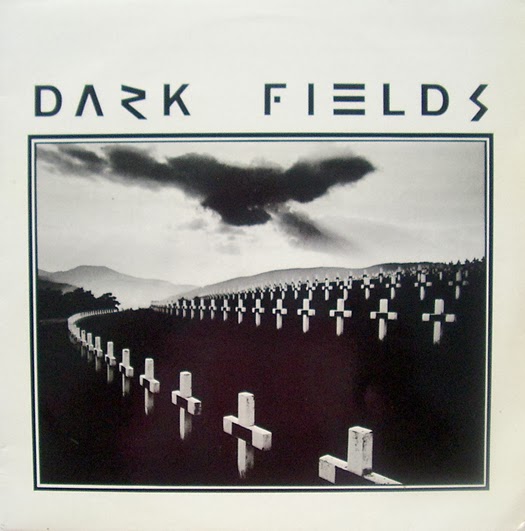 https://www.youtube.com/watch?v=qW9Y_SW3r6U