The Deep Drone Experience. Marcelo Acosta. 10-6-2016. La Perrockia. Barcelona.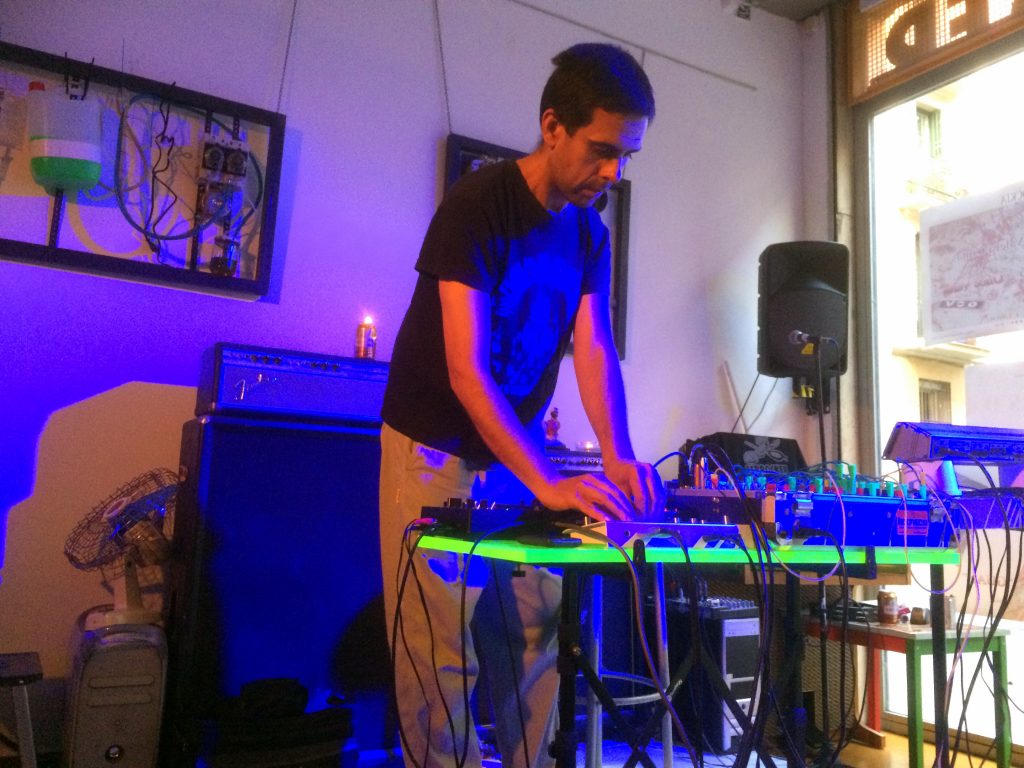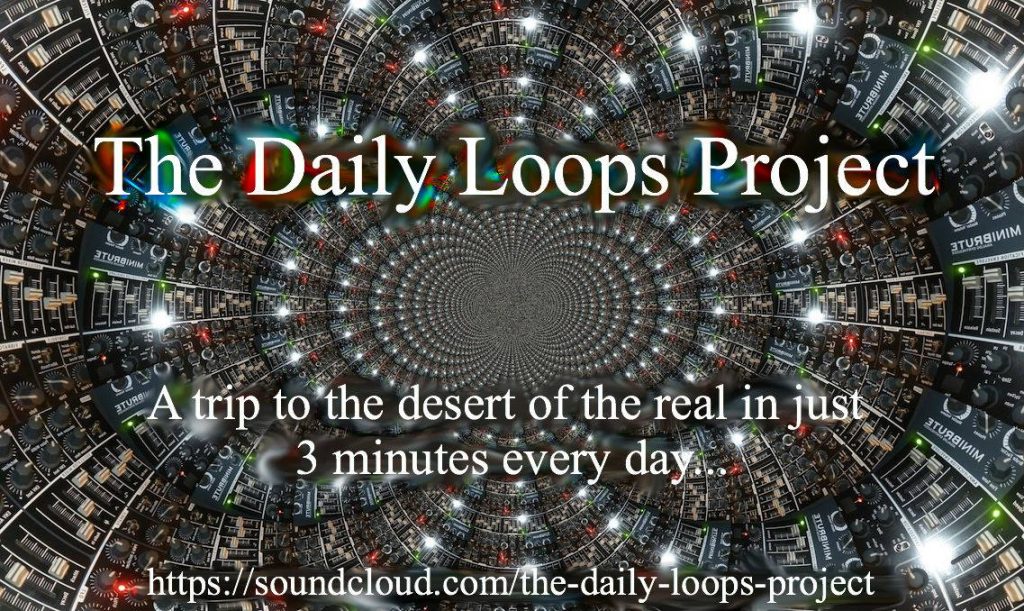 The Deep Drone Experience en La Perrockia
Marcelo Acosta : sintetizadores
Viernes 10 de Junio 20hs.
La Perrockia
c/ Francolí 60
Que es la drone music? Como se hace un drone? Con que instrumentos se realiza?
Hoy día cuando mencionamos la palabra "drone" se la suele asociar con esos pequeños aviones no tripulados, controlados por control remoto.
Pero el drone también es un tipo de practica musical basada en sonidos largos y sostenidos. Se la puede encontrar en gran parte de las músicas ancestrales del mundo como los ragas de la música de la india o la gagaku japonesa por solo citar un par de ellas.
A mediados del siglo 20 muchos compositores que seguían corrientes como el minimalismo se sintieron atraídos por este tipo de practica y comienzan a investigar en las posibilidades sonoras de la drone music, compositores como La Monte Young, Steve Reich y Philip Glass, Eliane Radigue por citar algunos.
The Deep Drone Experiencie continua con esta tradición y practica musical, invitando a la contemplación del sonido y a realizar una experiencia sonora inmersiva. La instrumentación utilizada sera sintetizadores analógicos, digitales y procesadores de sonido.
Además de la performance se hará una breve introducción a la síntesis y se mostrara el proceso creativo de composición de drone music.
Viernes 10 de Junio 20hs.
La Perrockia
c/ Francolí 60
http://www.perrocker.com/
Acerca de Marcelo Acosta
Músico, Compositor, Arreglador, Profesor de Música, Diseñador Sonoro. Cuenta con una trayectoria artística de mas de 25 años. Ha realizado giras, performances y conciertos en Argentina, Uruguay, España, Alemania, Suiza, Francia, Italia, Holanda, Inglaterra, Gales, Escocia y EE.UU. Reside en Barcelona desde el 2004. Desde el 2010 utiliza el alter ego de Los Sabios Duendes con el que presenta sus propuestas de arte sonoro. Se ha presentado en la mayoría de salas alternativas de la ciudad, Niu, Miscelanea, Antic Teatre, Rai, La Chachara, Convent St Agusti, entre otras. Ha realizado talleres y conciertos didácticos en eventos como: Fira de la Terra (2006) Festa de la Ciencia (2006/07) Nit de los Museus (2012) Salon del Ensenyament (2012). Creador de la librería sonora on-line de actualizacion diara The Daily Loops Project.
mas info:
https://lossabiosduendes.com/
https://soundcloud.com/the-daily-loop…